MAA Association Silver Jubilee Celebrations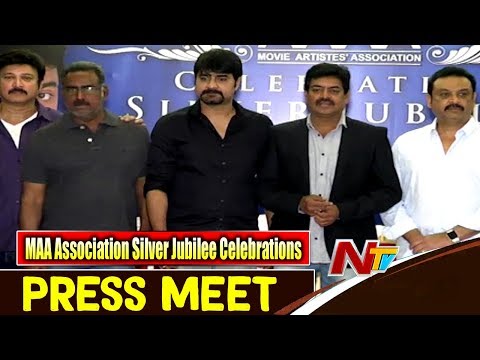 MAA Association Silver Jubilee Celebrations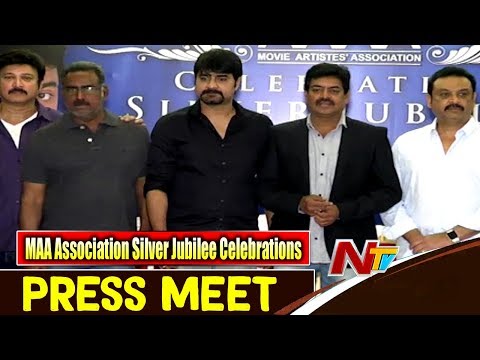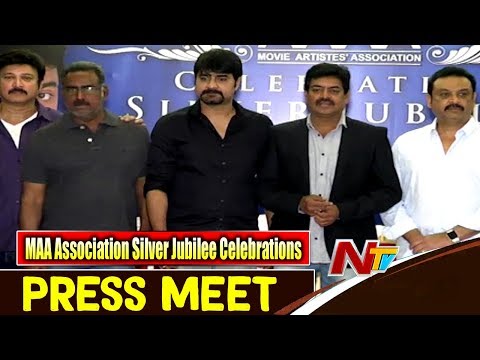 Kaikala Satyanarayana speech @ Koti Shiva Lingala Abishekam
Clap worthy dialogues in Varun Tej Tholiprema
Watch Clap worthy dialogues in Varun Tej Tholiprema
Advertisement
Recent Random Post:
The once daring and dashing Puri Jagan who carved some brilliant movies is now going through a rough patch. Nothing is permanent here, so his bad form will go away soon. But the big question is, why is Puri Jagan's camp making some unwanted announcements.
In the recent past, Puri Jagan himself made two such announcements but none of them materialised in the end. After selling a single line to Mahesh Babu, the dashing director announced "Jana Gana Mana" through his micro-blogging page. Even Superstar also confirmed the same, but in the end, the film never happened.
Later Puri Jagan met Megastar and convinced him with a single line story of Auto Jhonny. In no time, announcements have come from all quarters that Puri Jagan is the man handling the iconic 150th film of Chiranjeevi. But with the director failing to impress with the full-length narration, the film didn't happen.  And now that announcements are coming, this time from someone else but not him, that Puri will be teaming with Nagarjuna, many wonders when did the director bounced a line to him.
By the time Puri got freed of Mehbooba release, Nagarjuna went to Europe on a vacation. And even though Nag gets convinced with a single line story, fans are requesting the director to not announce it. They don't want the director to announce something and dump it later.