Chandrababu Fires On Central Govt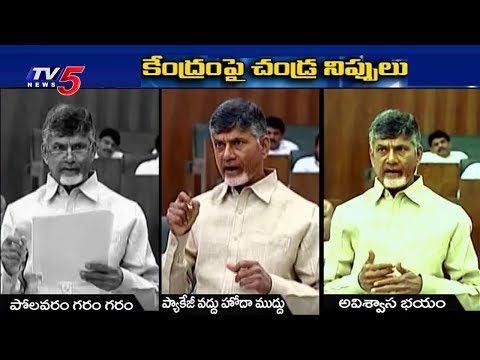 Chandrababu Fires On Central Govt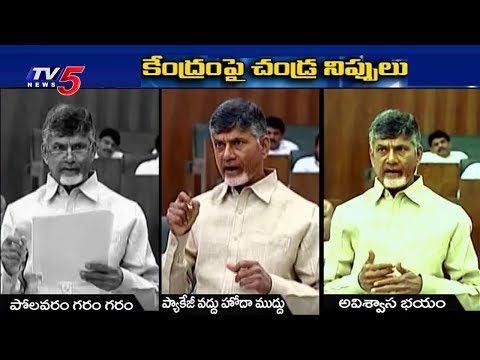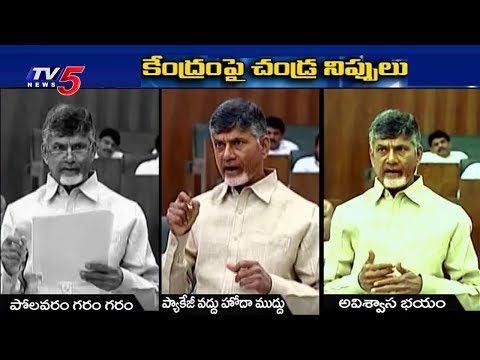 CM Chandrababu Naidu Powerful Speech On Telangana & Andhra Pradesh Bifurcation
CBI JD Lakshmi Narayana resign His Job to Enter Politics
Watch CBI JD Lakshmi Narayana resign His Job to Enter Politics
Advertisement
Recent Random Post:
Superstar Rajnikanth's latest movie "2 Point O" is giving new lease of life to visual effects makers. That said, the presence of Akshay Kumar became that interesting value addition to the film, both his performance wise and to reap benefits at Bollywood box office.
Just five days after its release, #2.0 has now surpassed the coveted 100 crores 'nett' mark at Bollywood box office. After starting on a mixed talk on Thursday, the film managed 20+ crores from Bollywood arena and then made good figures day wise including 18 cr on Friday, 25 cr on Saturday and an amazing 34 cr on Sunday. And Monday is no bad, as it registered 13+ crores collection. Thus the total went to 111 crores in 5 days.
Cut to Akshay Kumar, who played the villain (and good scientist) Pakshi Raju, this is the 10th film for him to enter the supreme 100 crore club. And this is his fastest 100 crore getter we have to say. Earlier we have 9 films of him from Rowdy Rathore to Gold, that entered the 100 crores club.
Noted Bollywood analysts are now predicting that 2.0 might end up in the 200 crores club provided with the fact there are two more weeks of a free run for the film until Shah Rukh Khan's ZERO arrives at the box office.