War between TDP and BJP on Social Media | Special Focus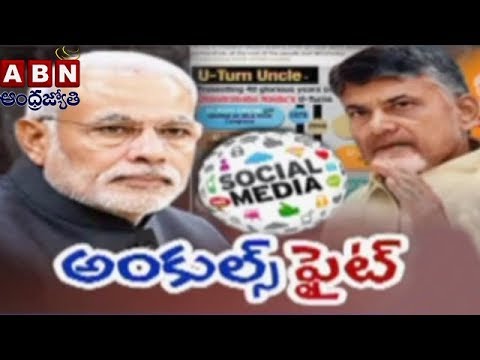 War between TDP and BJP on Social Media | Special Focus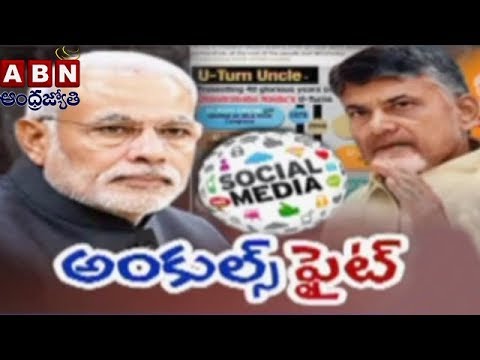 Celebrity Speeches – Needi Naadi Oke Katha Movie Pre Release Event
Bithiri Sathi As Telugu Teacher | Telugu Made Compulsory Up to Class 10 In Schools
Watch Bithiri Sathi As Telugu Teacher | Telugu Made Compulsory Up to Class 10 In Schools
Advertisement
Recent Random Post:
Like a silver lining at the sunset, this Akkineni hero got one great opportunity at the box office. But how far he would be able to cling to it and turn that into a massive commercial victory is the question now.
Apparently, there are three films competing at the box office other day, which have some decent release screens. They are Sumanth's Subramanyapuram, Bellamkonda Sai's Kavacham and Tamanna's Next Enti. From the first day first show itself, Tamanna's film registered a flop talk with the film being super slow. And same is the case with Kavacham, which is extra loud with clearly lacking of substance.
And that gave a brilliant opportunity to Akkineni khandan hero because Subramanyapuram got a mixed talk but not flop talk at any centre. So Sumanth and his team should promote the film more aggressively for a week now to make sure that it works well in terms of ringing registers.
Else, all these average to flop movies will make cinema lovers rush to the theatres of #2PointO!