Special Discussion With Lok Satta Chief Jayaprakash Narayan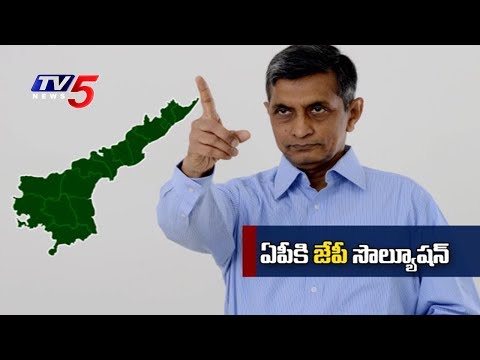 Special Discussion With Lok Satta Chief Jayaprakash Narayan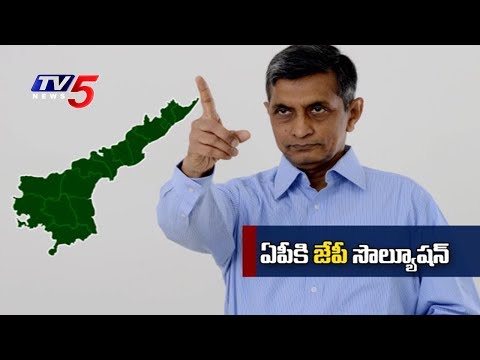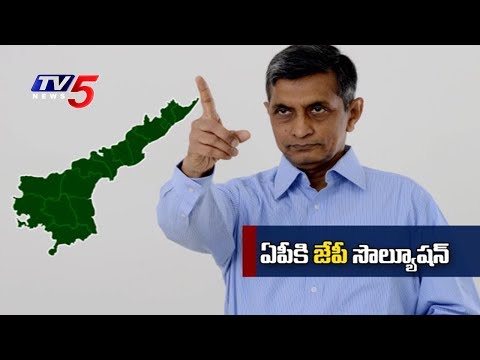 AP CM Chandrababu Naidu Top in India Richest CM's List
Bithiri Sathi On Karne Prabhakar Comments | Satirical Conversation With Savitri
Watch Bithiri Sathi On Karne Prabhakar Comments | Satirical Conversation With Savitri
Advertisement
Recent Random Post:
"Jalsalu choopistu agnyathavaasam lo esestadu …Jaggeratha #namakadrohi" is what Poonam Kaur tweeted. And going by the names of films in that tweet, one might get connected to Powerstar Kalyan, but we have to read her previous tweet as well to understand the pointers coming from her.
"The director yet extends his support to thru all his 4 families support to this so called NRI heroine (he has tendendancy to fall for this particular slang for years ) so I did not have a hit …so did she ??#justasking …good at quite a few jobs u give #justheard   #hypocrisy (sic)" tweeted Poonam, at first.
And explains, a director who hasn't given her the opportunity because she has no hit in her hand, is being directed by the actress. And now by going through her next tweet, the names like 'jalsa' and 'agnyathavasi' connect us the whole dots. But one wonders who is that NRI heroine who got that opportunity?
Currently, we have some NRI heroines like Anu Emmanuel and Catherine Tresa, who are both Mallus but raised in USA and Dubai respectively. And recently Geetha Arts gave a cameo role to Anu in Vijay Devarkonda's film, while Mythri Makers offered Catherine a chance to romance Raviteja in Theri remake.
As Poonam gave a reference about 'four families' in her first tweet, all pointers are now going at one heroine and one director. But what are these satirical tweets for? If a chance is not given to a heroine for various reasons, does that mean a treason?