CM KCR Gives Big Surprise to Newly Wedding Couple || పిలవని పెళ్ళికి కేసీఆర్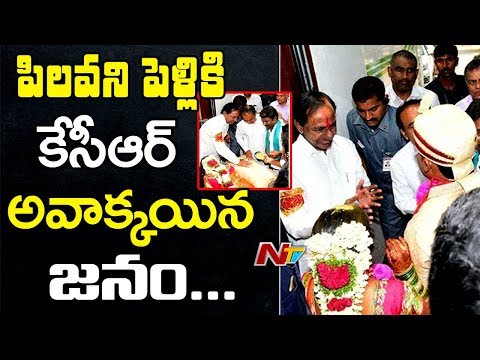 CM KCR Gives Big Surprise to Newly Wedding Couple || పిలవని పెళ్ళికి కేసీఆర్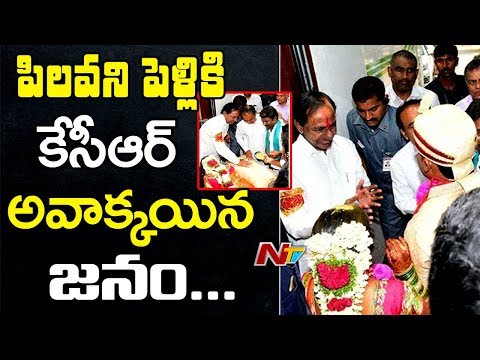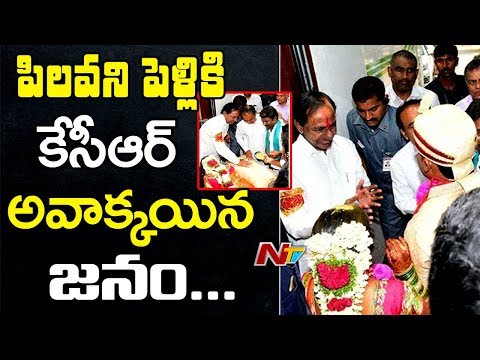 I Want Rythu Bandhu Scheme To Be Implemented Across The Country, Says KTR | Rajanna Sircilla
Bithiri Sathi On Jana Reddy Comments | Satirical Conversation With Savitri
Watch Bithiri Sathi On Jana Reddy Comments | Satirical Conversation With Savitri
Advertisement
Recent Random Post:
Last week, ex-ACP of New Delhi Ved Bhushan made a few sensational allegations on the 'mysterious' death of legendary actress Sridevi. Ved said that Sridevi's death was not due to accidental drowning, but it was a planned murder. Ved has been personally investigating Sridevi's death case through his agency.
And now, in yet another startling revelation, Ved Bhushan has alleged that mafia lord Dawood Ibrahim could be behind Sridevi's death. Ved alleged that Dawood has close contacts with the Dubai Prince's family.
In more shocking revelations, Ved said that Dawood is the owner of the Jumeirah Emirates Towers where Sridevi had stayed and breathed her last. Ved also suspected that an insurance policy worth Rs 240 crores on Sridevi's name could have led to her murder. The policy was allegedly taken in Oman and it could have been encashed only if Sridevi died in Dubai. Ved said that he will appeal to the Supreme Court, requesting Sridevi's death case be reinvestigated.
Advertisement