Producer & Congress Leader Bandla Ganesh Exclusive interview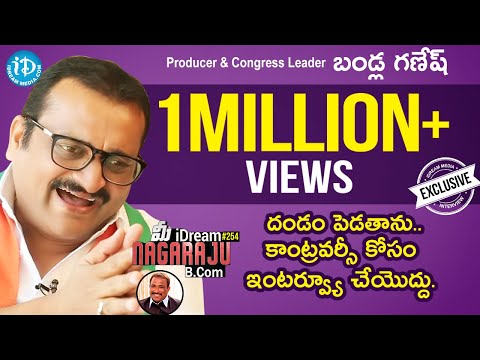 Producer & Congress Leader Bandla Ganesh Exclusive interview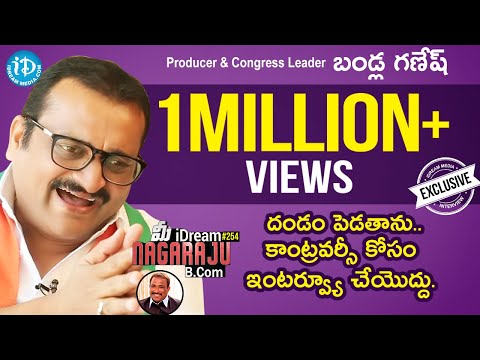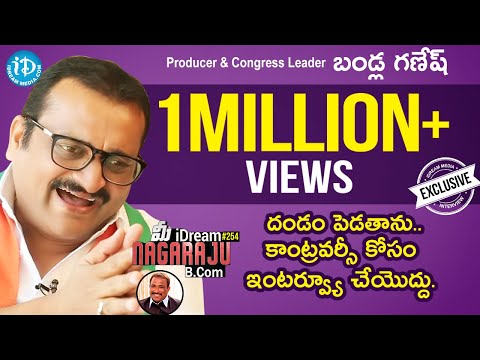 Sivajiని జాగ్రత్తగా ఉండమని చెపిన Lakshmi Parvathi
Bithiri Sathi Drinks Alcohol To Make Him Happy | Funny Conversation With Savitri
Watch Bithiri Sathi Drinks Alcohol To Make Him Happy | Funny Conversation With Savitri
Advertisement
Recent Random Post:
The keenly anticipated film 'Thugs of Hindostan' had its release a day after Diwali but it got the worst reviews of the year. The film had collected a shattering Rs 50 crore on the first day and has crossed the domestic record of Shahrukh Khan's 'Happy New Year.'
But on the following day, the scenario is completely different. As per the latest reports, the film only managed to collect Rs 28 crore on the second day and about fifty percent footfall is registered. In about 5000 screens across the country, 'Thugs of Hindostan' had arrived at the box office.
It was expected to do some mind blowing numbers but negative reviews and poor word of mouth, literally killed the film. Not stopping here, 'Thugs of Hindostan' has become a butt of jokes in the social media. The trollers are not even sparing Aamir Khan who has decent credibility.
Made with a budget of Rs 300 crore, looks like the film is going to end up as a huge disaster and many distributors will certainly face unbearable losses.