Anchor Ravi Responds On Fake Twitter Account | Beware of Fake Accounts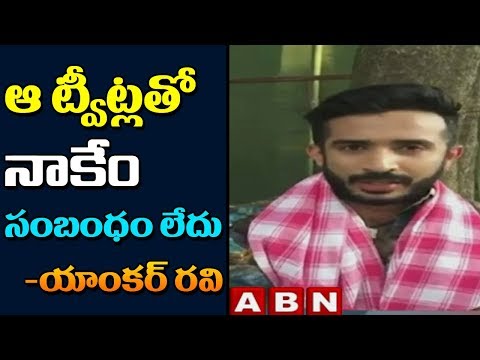 Anchor Ravi Responds On Fake Twitter Account | Beware of Fake Accounts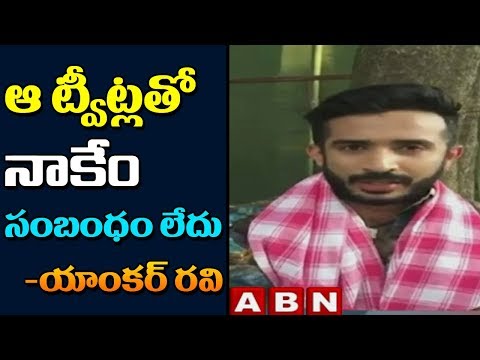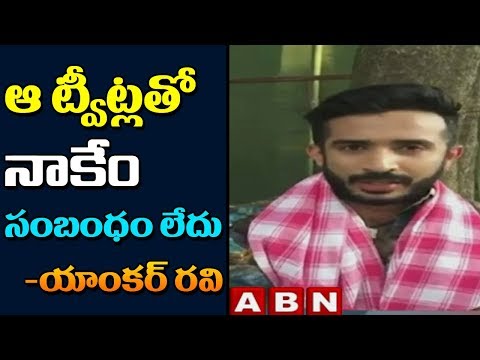 Bithiri Sathi As Diamond Businessman | Rs 100 Crore Businessman To Become Jain Monk
Big News Big Debate | Governor Narasimhan is Modi Govt's Agent?
Watch Big News Big Debate | Governor Narasimhan is Modi Govt's Agent?
Advertisement
Recent Random Post:
Nela Ticket producer Ram Talluri has finally broken his silence about his relationship with Pawan Kalyan and his political outfit Janasena. Setting the record straight, entrepreneur-turned-film producer Ram said Pawan is just good friend of him and there is nothing beyond that. Recollecting how it all began, Ram said he had met Pawan 1.5 years ago through a common friend and both got along well quickly.
Talking about common qualities, Ram said he himself is usually an introvert and doesn't interact much just like Pawan which also helped him to become close to Pawan. "I'm into businesses and into film production. Apart from these, I also run charitable trusts. And that's what impressed Pawan about me. He was so interested in doing charity works through trusts," said Ram Talluri whose film Nela Ticket is releasing tomorrow.
Responding to the rumours about his political plans and contesting on Janasena ticket, Ram said he would rather do service through his trusts but not really keen to join politics.
"Politics doesn't suit me. Since the time I wake up, till midnight, I'm occupied with my own things. Even if I join politics in such busy life, little did I can do anything for it. But I will do anything for Pawan Kalyan. I may not do for Janasena," said Ram Talluri.
As of now, Ram has ruled out his political plans. Let's wait and see, what is in store for him.