Sania Mirza Is Pregnant! | Sania Mirza Confirms Her Pregnancy on Social Media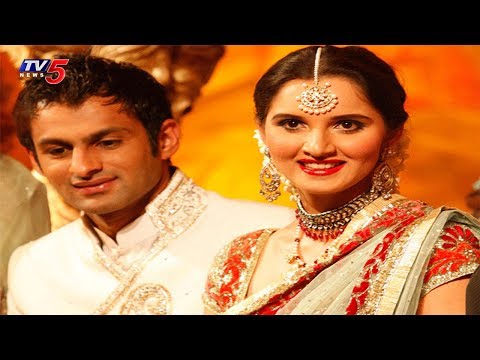 Sania Mirza Is Pregnant! | Sania Mirza Confirms Her Pregnancy on Social Media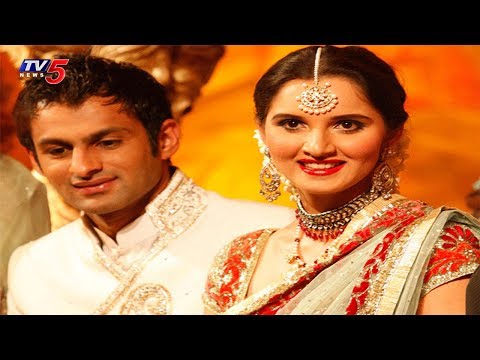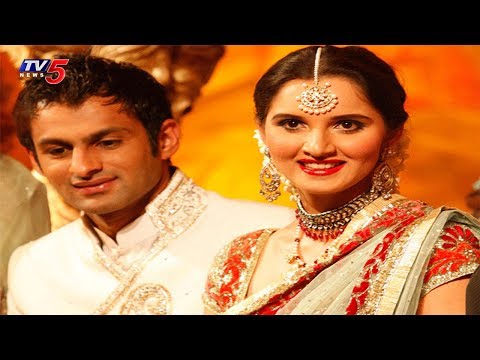 Bollywood Dancer Saroj Khan Slams Sri Reddy | Saroj Khan Defends Casting Couch in Film Industry
Bharat Ane Nenu Success Meet Full Video
Watch Bharat Ane Nenu Success Meet
Advertisement
Recent Random Post:
After an Extraordinary first week, Savitri biopic Mahanati has no mood to slow down in the 2nd week at the box office.
Across telugu States, The film collects a share of Rs 20.96cr with a gross of Rs 38.4cr in the 16days run.
Mahanati is a massive hit in overseas & becomes the 3rd biggest grosser of 2018, overall 6th tollywood highest grosser as the end of 2nd week run.
In WW, Savitri biopic earns a whopping Rs 61cr gross with a share of over Rs 34cr by the end of it's 16 days run.
Nizam – 9,10,00,000
Ceded – 2,20,00,000
Nellore – 58,00,000
Krishna – 1,85,00,000
Guntur – 1,60,00,000
West – 1,15,00,000
East – 1,63,00,000
Uttharandhra – 2,85,00,000
Total 16 days AP & TS share 20.96Cr
Karnataka – 1,85,00,000
Rest of India – 50,00,000
USA – 9,60,00,000
Rest of world – 1,40,00,000
Total 16 days WW share 34.31 Cr