Lok Sabha Adjourned Till Tomorrow Amid Uproar, No-Confidence Motions Not Taken Up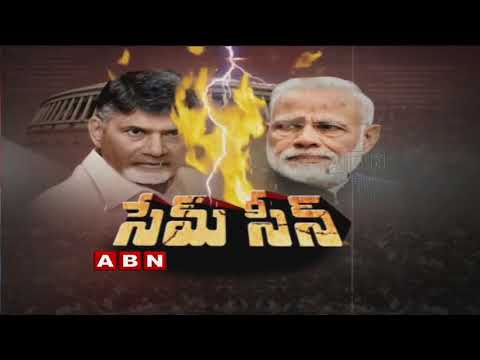 Lok Sabha Adjourned Till Tomorrow Amid Uproar, No-Confidence Motions Not Taken Up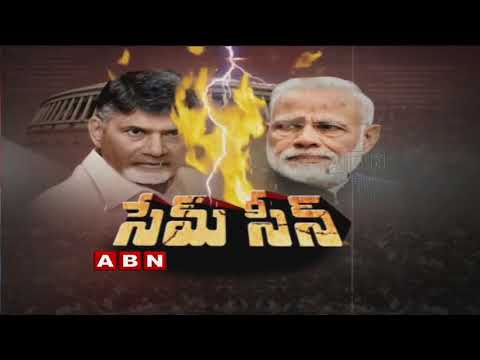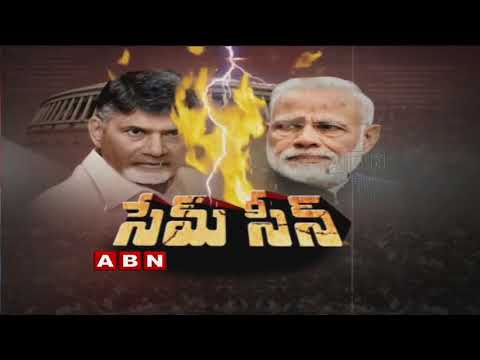 TDP MPs Protest In Parliament
Babu Rajaendra Prasad Sensational Comments on Tollywood Over AP Special Status
Watch Babu Rajaendra Prasad Sensational Comments on Tollywood Over AP Special Status
Recent Random Post:
One of the greatest ever disciple of Ram Gopal Varma is none other than director Puri Jagan. From sharing a peg with him to supporting Varma's thoughts and ideas big time, Jagan always showed his gratitude. But today, he felt that his guru did a wrong thing.
"Today Pawan Kalyan garu, who has given life to me, is hurt. I'm totally pained by the pain he's going through. Never seen him this way. I didn't like the things done by RGV. Till my last breath, I will support Pawan Kalyan only" said Puri Jagan, in an emotional tweet on the micro-blogging site.
While Puri Jagan expressed his support vocally, today other directors and producers like VV Vinayak, Meher Ramesh, KS Rama Rao, Paruchuri Venkateswara Rao and others joined Pawan Kalyan at Film Chamber, expressing solidarity with him.
However, RGV took to Twitter once again, giving a reply to Puri Jagan, "I understand ur feelings.. it's a mistake I made and I already said Sorry sir".
Neither celebrities nor any fans are now considering this apology of Varma as an apology for the kind of damage he has made already.