AP CM Chandrababu Over TDP-BJP Alliance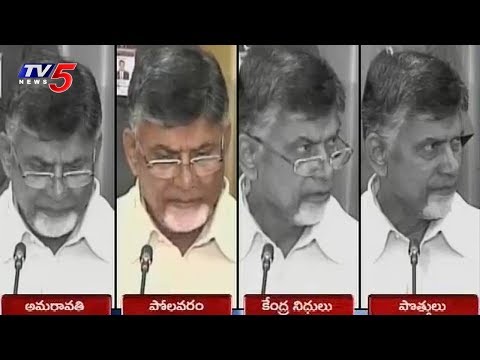 AP CM Chandrababu Over TDP-BJP Alliance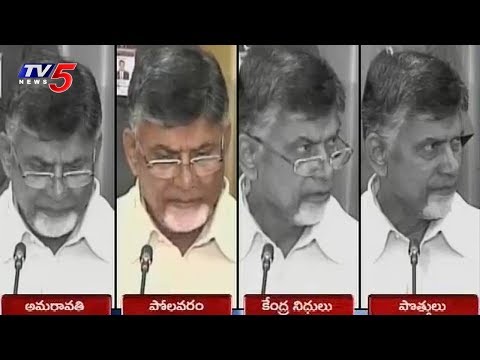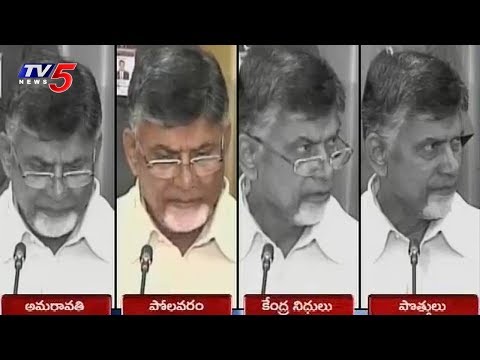 Bithiri Sathi On Cockfight | Sankranti Festival Celebrations
Babu Meets Modi – Big News Big Debate
Watch Babu Meets Modi – Big News Big Debate
Advertisement
Recent Random Post:

Screening the list of heroines who have flown to the USA in the recent times to the biggest events held by Telugu Associations, few netizens are now trying to churn out who is that 'Victim A' named by USA police, as published by Chicago Tribune.
Apparently, the arrest of a Telugu couple in the USA for allegedly running a prostitution racket and luring young actresses from India into it has created ripples in NRI circuits. The charges on them read that they are forcing heroines coming from Hyderabad into giving pleasure to clients at some price. And the case has the support of "Victim A", who has first revealed the true colors of the arrested couple.
As the Victim A mentioned that when she's invited recently to an event in the USA, she was forced into prostitution by the accused and she escaped from their clutches. Taking these things as clues, now folks are trying to find out who is that Victim A and how come she might have complained that way to US police.
People say, here in India, if an actress gets caught with a client or is part of a prostitution ring, she's the one who gets exposed first and the 'Accused A' will always get hidden by police and media as well.