Actress Sri Reddy Exclusive Interview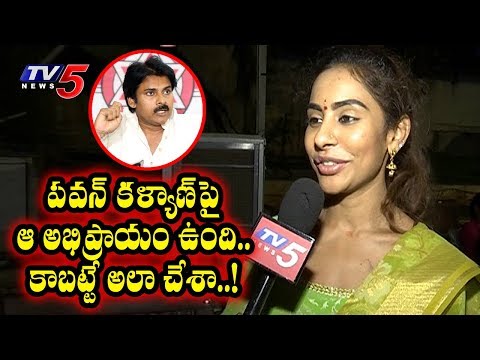 Actress Sri Reddy Exclusive Interview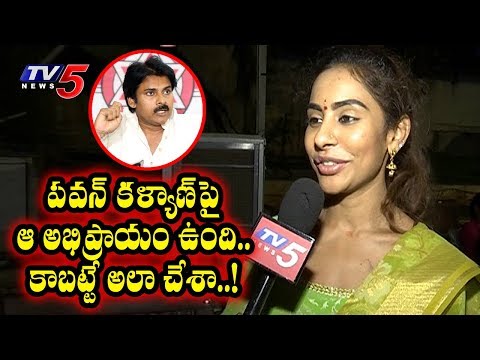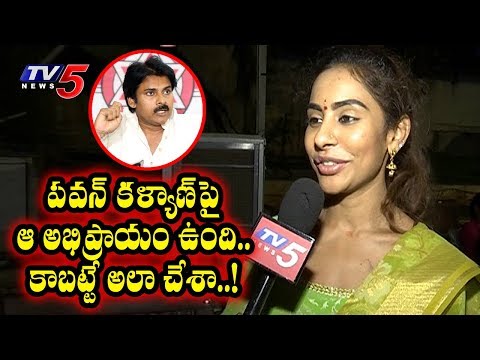 Jaipal Reddy in Encounter With Murali Krishna
Artist Sruthi Reveals Unknown Secrets of Pawan Kalyan
Watch Artist Sruthi Reveals Unknown Secrets of Pawan Kalyan
Advertisement
Recent Random Post:
Karthi's latest film Chinna Babu is a rural drama based on family emotions and local politics. Suriya producing the film has generated enough buzz around it. Can Chinna Babu give a consecutive hit for Karthi after Khakee?
Story :
Rudraraju's (Satyaraj) dream of having a male child is only fulfilled after giving birth to five daughters from two wives. His only son Chinna Babu (Karthi) takes up farming as occupation and grows up to the most desired man in his village. His nieces wants to marry him, but Chinna Babu falls in love with Neerada (Sayesha), which creates storm in the humongous family.
Performances:
Karthi is brilliant as the village born and bred farmer. His transformation from city based characters to a rural character is amazing. His performance in emotional scenes is the highlight of Chinna Babu. Satyaraj is very impressive in an emotional yet entertaining character. Soori as Karthi's sidekick provide good dose of humor throughout the movie. Bhanu Priya, Ponvannan and others are aptly cast in their respective roles. 'Krishnagadi Veera Prema Gadha' fame Shatru is impressive as the bad guy.
Technicalities:
Pandiraj and his team have made a technically sound film. Lush green fields and the red soil roads are a delight to watch. Cinematography is the biggest asset of the film. A couple of songs by Imman are melodious. Background score also is impressive. Editor should have trimmed down the dragging parts in the second half. Production values are top notch. The film is visually very rich. Drama part has been handled well by the director. However, a shallow script with zero novelty turns out to be its biggest weakness.
Thumbs Up:
Karthi's performance
Visuals
Emotions
Thumbs Down:
Age old story
Over dose of sentiment
Analysis:
Chinna Babu looks like a film that is made to glorify the occupation of farming at the outset. But it transforms into a family drama as it moves forward. Hero being a farmer doesn't add any value to the script except for an elaborate scene to preach the importance of agriculture. Chinna Babu is basically a family drama that focuses upon the emotions and conflicts in a family.
First half of the film is entertaining with typical village humor and a delightful bus romance between the lead pair. Hero's large family and the typical characters add to the fun. But these fun elements take an emotional turn in the second half. Chinna Babu rejecting his nieces creates tremors in the family as everyone revolts against Rudraraju. Most part of the second half is dedicated to the scenes where Chinna Babu repeatedly visits his sisters houses to convince them for his marriage.
Although a few emotions strike the chord, it goes overboard with the side actors overacting in typical Tamil style. A lot of effort has been put in to make it look like a straight film, but the side actors fail to bring local flavor. Villain character and his actions also are dated. The character is just added for the sake of action. There is no significance for the villain as family drama remains to be in the focus all the time. Climax scene is not so convincing because all the characters that refuses to change till that point reforms just after listening to few sentimental dialogues.
Romance track also gets sidelined with family drama taking over the reins. Chinna Babu is a film that may appeal to rural audience who love to watch soap operas. It is a strict no-no if you are looking for fresh theme and novel execution.
Verdict: Sentiment Babu!