FSL refuses to decode Nayeem secret diary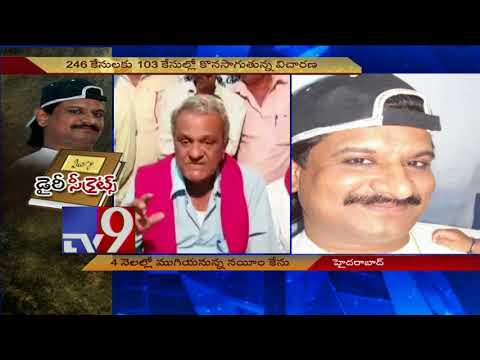 FSL refuses to decode Nayeem secret diary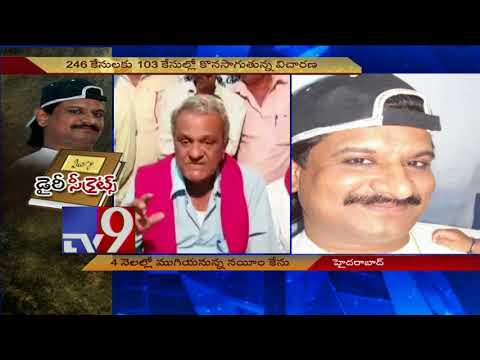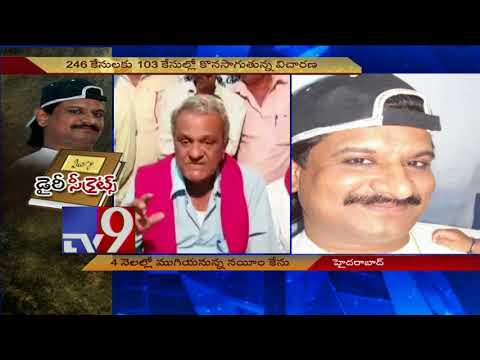 Somu Veerraju Comments on TDP Government & CM Chandrababu Naidu || Power Punch
AP Minister Nara Lokesh Strong Counter To BJP National President Amit Shah
Watch AP Minister Nara Lokesh Strong Counter To BJP National President Amit Shah
Recent Random Post:
The Sri Reddy scandal is taking shocking twists and turns with each passing day. What started off as a one-woman show by the controversial actress has now taken a totally political route.
A leaked audio clip of a recent phone conversation between Sri Reddy and transgender-actress Tamanna has revealed some startling revelations which are no less than crime thriller. The conversation took place after Sri Reddy faced an all-round attack for calling Pawan Kalyan a "Ma****od".
Sri Reddy told Tamanna that it was RGV who had asked her to blast Pawan. In a shocking revelation, Sri Reddy said RGV had asked her to "go there and they will give you 5 crores." Sri Reddy also blamed the YSRCP for ganging up with RGV and trying to trap her.
Sri Reddy assured Tamanna that the TDP will soon involve in the issue and that she will wait until the party comes to her, offering support. "I won't kill my revolution. It's my baby. I will take it to Delhi. You just wait and watch," Sri Reddy told Tamanna.
Targeting Pawan, Sri Reddy said that she will fight against the Janasena president till her last blood drop. "I will see how he will win (in the elections)," she said. She also accused the chief editor of a popular Telugu news channel who has been a huge pillar of support to her of playing a game for his TRPs. As of now, Sri Reddy's gameplan is to take rest for 2 days before bouncing back.