YS Jagan Political Game in AP and Delhi | Praja Sankalpa Yatra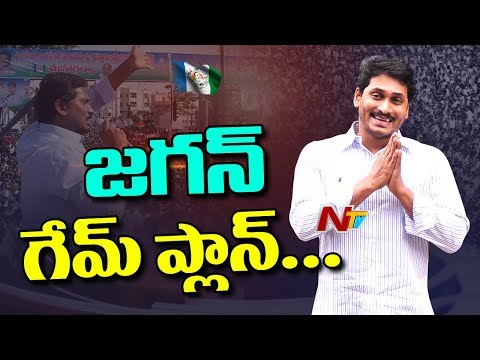 YS Jagan Political Game in AP and Delhi | Praja Sankalpa Yatra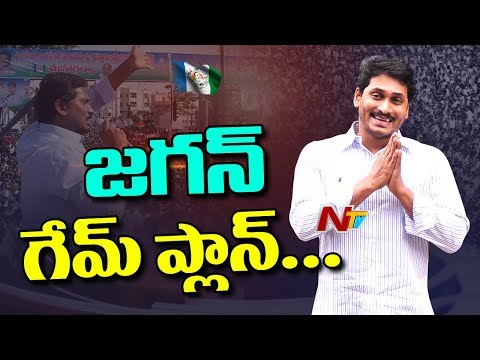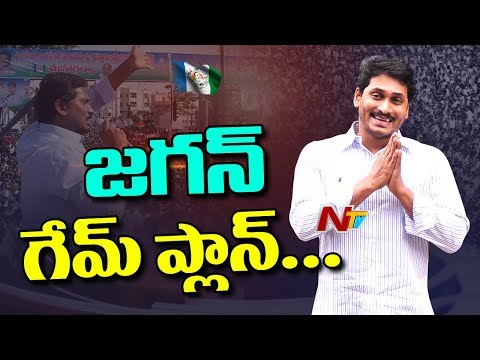 Vladimir Putin Wins by Big Margin in Russian Presidential Election 2018
AP CM Chandrababu Naidu Counter to BJP Leaders | TDP vs BJP
Watch AP CM Chandrababu Naidu Counter to BJP Leaders | TDP vs BJP
Advertisement
Recent Random Post:

Senior actor Vinod, who is known for playing the villain in many of his films, passed away in the early hours of Saturday morning (July 14).
At around 3 in the morning, Vinod suffered a severe brain stroke and was rushed to the hospital where he was declared dead by the doctors.
Vinod, aged 59, started his career as a hero in 1980 with Keerthi Kantha Kanakam, directed by V Visweswara Rao. Known as Arisetti Nageshwara Rao, he is known by the stage name Vinod. He has over 300 films to his credit.
Having been in the industry for nearly four decades, Vinod has been a go-to actor for villain roles and character roles. He rose to fame with his performance in Chanti which brought him several offers in Tollywood.
His significant roles include Balakrishna's Lorry Driver and Chiranjeevi's Indra.