CM Chandrababu Over No Confidence Motion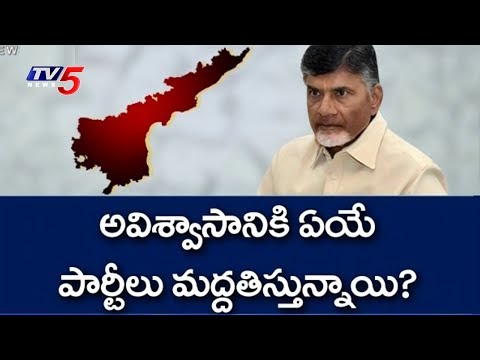 CM Chandrababu Over No Confidence Motion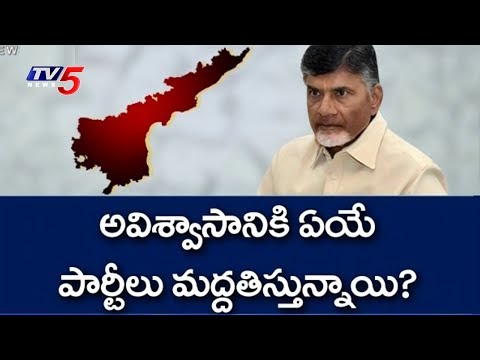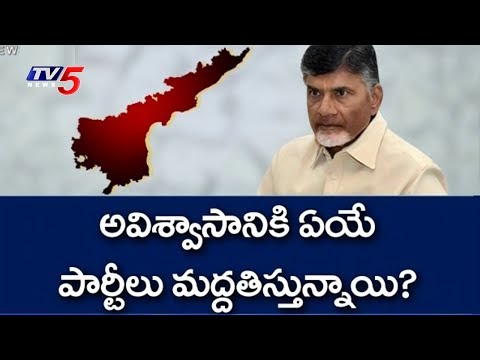 Hero Kalyan Ram & Actor Prudhvi Chit Chat : Ugadi Special | MLA Movie Team
AP BJP Leaders Meets Amit Shah Over TDP No Confidence Motion
Watch AP BJP Leaders Meets Amit Shah Over TDP No Confidence Motion
Recent Random Post:
Actor Siva Balaji, Katamarayudu co-star of Pawan Kalyan and Bigg Boss Season 1 winner has lodged a police complaint against controversial actress Sri Reddy who had made shocking personal abuse against actor-turned-politician Pawan Kalyan.
Siva Balaji, who is hurt by Sri Reddy's personal remarks against Pawan, has lodged a police complaint on Thursday (Apr 19,2018) against Sri Reddy in Raidurgam police station.
Although many from the Telugu film industry and socialities have openly condemned Sri Reddy's abuse on Pawan's family, so far none had lodged police complaint. Siva Balaji happens to be the first actor from the Tollywood to file police complaint pertaining to Pawan Kalyan-Sri Reddy episode.
It all had started when Pawan Kalyan responded to media's question about Sri Reddy's alleged casting couch issue and suggested her to move legally by complaining to police. This had not gone well with Sri Reddy who came down heavily on Pawan and his family members.