జై బాలయ్య జై జై బాలయ్య అంటూ రచ్చ Balakrishna Craze in Paisa Vasool Team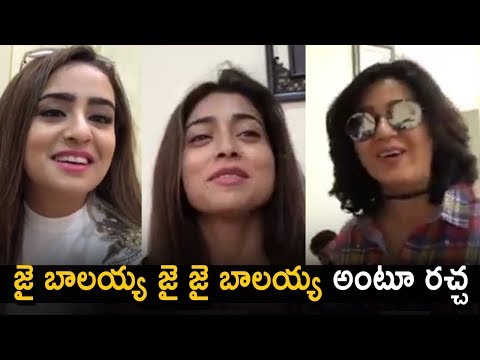 జై బాలయ్య జై జై బాలయ్య అంటూ రచ్చ Balakrishna Craze in Paisa Vasool Team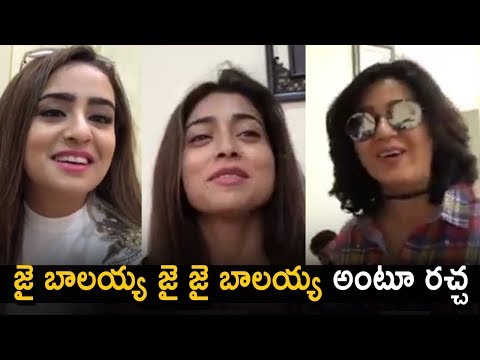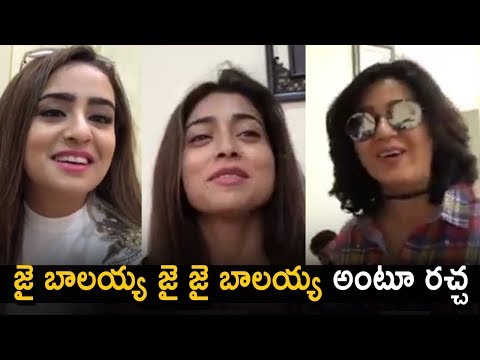 IT Employees Huge Rally in Hitech City over Removing From Jobs
Anando Brahma Taapsee Enters In Bigg Boss Show
Anando Brahma Taapsee Enters In Bigg Boss Show
Advertisement
Recent Random Post:

Shocking details of sex trafficking of Tollywood actresses to the US include names of two top southern starlets.
The expose followed the arrest of kingpin Kishan Modugumudi alias Sreeraj Chennupati and Chandrakala by US federal agents in Chicago.
Sreeraj worked as a production manager in Tollywood before running a flesh trade in the garb of Telugu meets abroad.
Sources in Tollywood said of five trafficking victims mentioned in the criminal complaint at Homeland Security Investigations in United States district court of North District of Illinois Eastern Division, the two well-known actresses hail from Bengaluru and Chennai.
Tollywood sources cite videos of the two actresses attending Telugu Association conferences in the US in which one of them thanked Sreeraj for helping her participate in the event in 2016. Sreeraj was also seen attending the event