500 days of Demonetisation | Congress compares PM Modi to 'Harebrained', 'Sheep'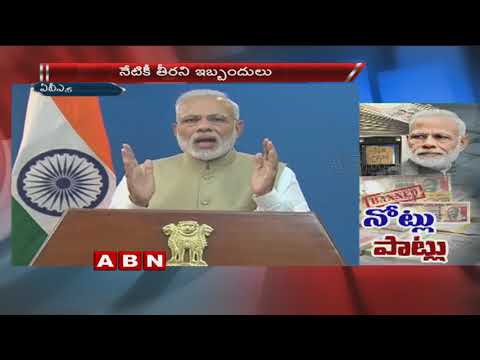 500 days of Demonetisation | Congress compares PM Modi to 'Harebrained', 'Sheep'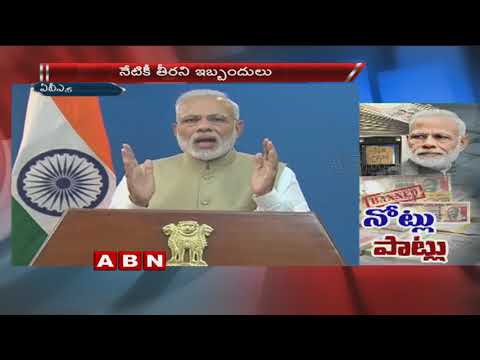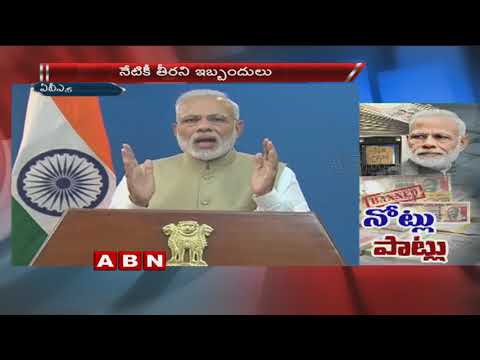 Australian Cricketer Steve Smith Admits In Ball Tampering
Is Amit Shah's letter Truthful? | AP Special Status | Question Hour With Chalasani Srinivas
Watch Is Amit Shah's letter Truthful? | AP Special Status | Question Hour With Chalasani Srinivas
Advertisement
Recent Random Post:
For a good film to succeed at the box office, not just talk and grand release, but also the timing of the release that is very important. Had recent biggie like Aravinda Sametha released in a non-holiday season, it would have become tough to make 80+ crores for sure.
If that is the situation of star heroes, then what is it about other upcoming heroes? Especially with Robo 2.0 releasing on November 29th, the next big date for Telugu films is December 21, where a slew of releases including Varun Tej's Antariksham, Sharwanand's Padi Padi Lechenu Manasu, Yaatra and Kannada star Yash's KGF are hitting marquee that day. But here goes the master threat.
Just with the trailers, both the million dollar Hollywood movies Aquaman and Bumblebee became completely sought after films, and they are hitting cinemas on December 21st. Aquaman deals with the story of a kingdom that lives under the water, featuring Game Of Thrones actor Jason Momoa as that underwater prince, with fantastic visual effects as its core strength. Bumblebee is that comedy car (Autobot) from Transformers series, and now a whole new story is weaved around a small teen girl and this Autobot.
Actually, for Varun Tej and Sharwa, the major trump card is overseas box office, a lot of NRI Telugu audiences are eagerly waiting for a good Telugu movie from a time. As both these films are of different genres and feature good actors, surely they will be money spinners. But with Hollywood coming up with these massive entertainers, how far our guys could face the heat is the question.
That said, we have Shahrukh Khan's Zero hitting cinemas on the very same day, so the box office is literally tight.