M Chandrababu Speech @ Ugadi Celebrations in Amaravathi | Talks About AP Politics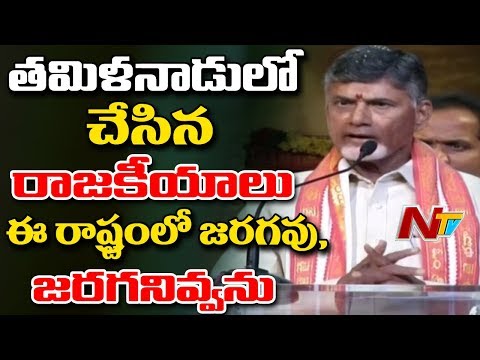 M Chandrababu Speech @ Ugadi Celebrations in Amaravathi | Talks About AP Politics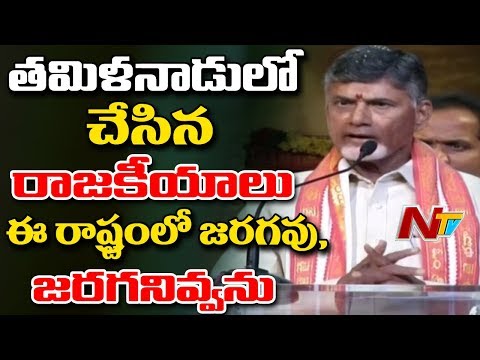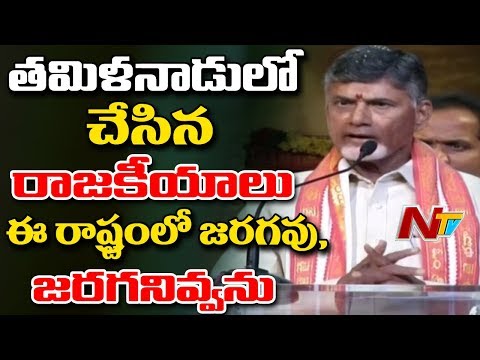 YS Jagan Horoscope 2018
Actress Samantha Special Interview
Watch Actress Samantha Special Interview
Advertisement
Recent Random Post:
If we have to say there are any heroine who is just overdone, that is simply milky siren Tamanna Bhatia. From showcasing her dramatic acting skills to pouring that unlimited oomph factor on the silver screen, she has done all. But still, there are certain filmmakers who unveil that hot side of her.
Apparently, after a series of failures, Tamanna got a big breakthrough Baahubali movie, where Rajamouli showcased that luscious side of her as she turned Avantika for the film. And then, her films and looks became routine again. But she is looking refreshing yet again in this upcoming film.
Those who have seen the songs of Next Enti are feeling that the milky siren is looking quite charming and enthralling in the film. Probably we have to attribute this magic to director Kunal Kohli and his cinematographer. Cinema observers are also felt that Bollywood way of showing a heroine is a bit different from how South makers do.
Hope her spicy presence is going to bring luck to struggling heroes Sandeep Kishan and Navdeep, a hit film.