Actor Suman Expresses Thanks To CM KCR Over Gouds Welfare Schemes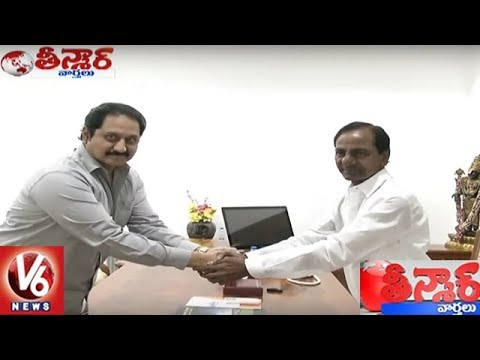 Actor Suman Expresses Thanks To CM KCR Over Gouds Welfare Schemes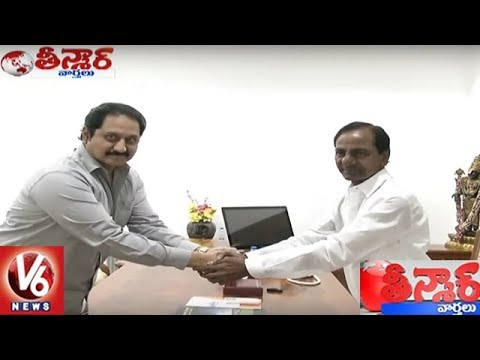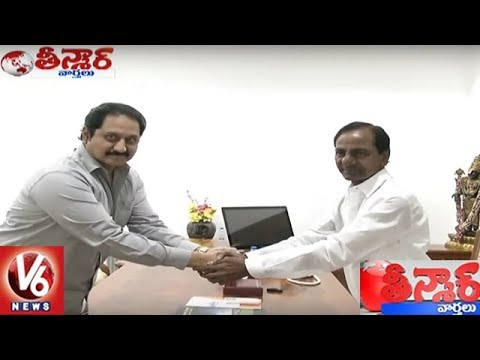 Srinivasa Kalyanam – Sri Rama Navami Wishes
Actress Karuna Exclusive Interview | Neeli Kaluvalu | TV Show
Actress Karuna Exclusive Interview | Neeli Kaluvalu | TV Show
Advertisement
Recent Random Post:
Tollywood is one such place where story makers write their stories so instantly that they could convince few heroes very easily. And whenever an incident happens, they weave a story around it and run around heroes with that script.
Recently both Allu Arjun and Vijay Devarakonda have appeared together, as the Stylish Star attended twice as Chief Guest for the pre-release events of Arjun Reddy star. And then, a couple of writers has decided to give a spin to this appearance by giving work to their pen.
They have written some stories that could feature these two stars and immediately started bouncing them. However, both Allu Arjun and Vijay Devarkonda are said to have rejected the idea of doing such a multi-starrer. Whether the stories they heard are really bad or just they don't want to work together at this point of time, is not known though.
On the other hand, while Allu Arjun is yet to pick a story and director for his next, Vijay is working on multiple projects including Dear Comrade.