Special Debate On Renuka Chowdary Comments Over Casting Couch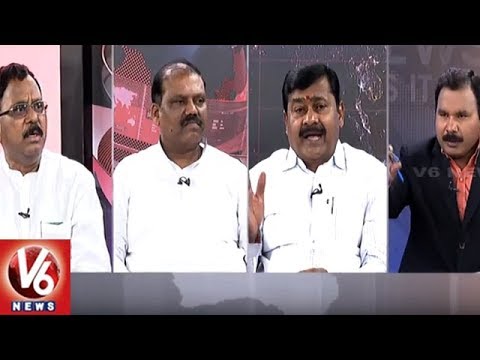 Special Debate On Renuka Chowdary Comments Over Casting Couch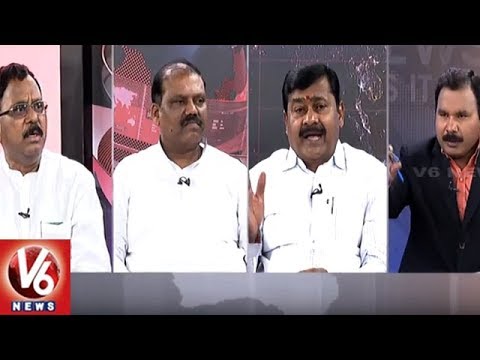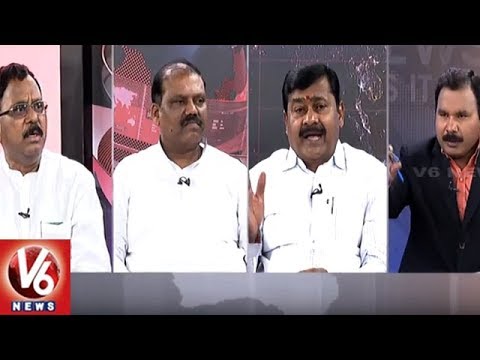 Chandrababu Naidu Fires On BJP Party | Power Punch
ABN MD Radha Krishna Sends Legal Notice To Pawan Kalyan Over His Tweets
Watch ABN MD Radha Krishna Sends Legal Notice To Pawan Kalyan Over His Tweets
Advertisement
Recent Random Post:
Don't say that there are only sofa tickets and balcony tickets right now with most multiplexes charging the same price from top row to bottom. Whether there are 'Nela' tickets or not, right now Mass Raja is coming up with a film that has the title "Nela Ticket".
In most cities and towns, already 'Nela Tickets' are a thing of the past, but director Kalyan Krishna wants to show the power of that class through his latest film that has Ravi Teja in the lead. Forget the success of this film at two states' box office, but what is going to happen in the USA is something we have to see.
Other than Rangasthalam, no big mass film has scored well at USA box office in the recent times. And with most of the audience being software engineers coming from middle class and upper-middle-class families, will they embrace this "Nela Ticket" with warmth? Raviteja's recent disaster "Touch Chesi Choodu" made a meagre 45 lakhs collection from USA box office, while the film got sold for 2 crores. After that debacle, even audiences are in little confusion to catch up with this latest movie.
The word of mouth and reviews should be positively supporting "Nela Ticket" in order to make sure that the film turns huge hit at USA box office. Going by the trailer, the chances are pretty low, however, say trade analysts.