టీడీపీకి వ్యతిరేకంగా పవన్ కళ్యాణ్ ట్వీట్లు.. జనసేనానిపై ఏపీ ప్రజలు తీవ్ర ఆగ్రహం..!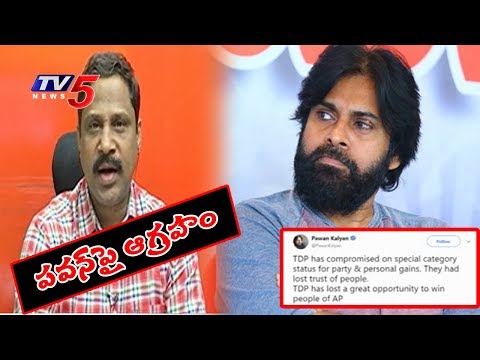 టీడీపీకి వ్యతిరేకంగా పవన్ కళ్యాణ్ ట్వీట్లు.. జనసేనానిపై ఏపీ ప్రజలు తీవ్ర ఆగ్రహం..!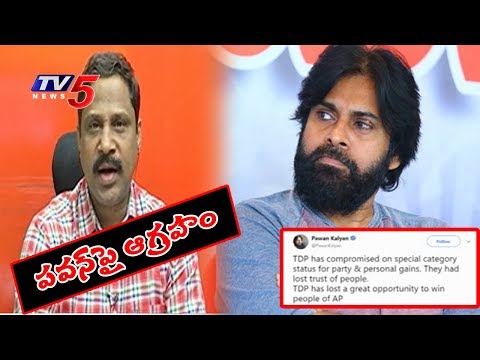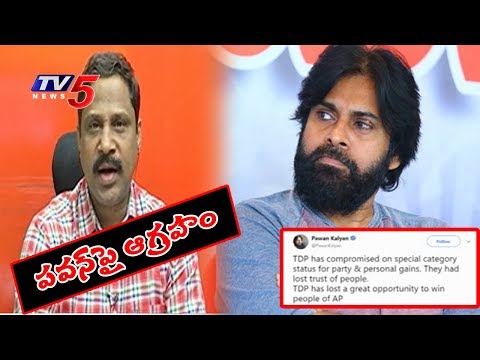 ట్విట్టర్లో ఆ ట్వీట్లు ఏంటంటూ పవన్ పై బాబు సెటైర్లు | Chandrababu Slams PM Modi &Pawan Kalyan
బంద్ కి పిలుపునిచ్చిన జగన్ | YS Jagan Press Meet On No Confidence Motion Debate
Watch బంద్ కి పిలుపునిచ్చిన జగన్ | YS Jagan Press Meet On No Confidence Motion Debate
Advertisement
Recent Random Post:
Sankalp Reddy, who made debut with a critically acclaimed hit Ghazi, is coming up with Antariksham.The film is set in space and its 57-second teaser looks stunningly promising. Once again Sankalp builds the tension in a cramped up setting.
Antariksham is definitely a unique film amid regular entertainers and thrillers. It is a challenge for its technical crew and makers to make an authentic space thriller within a limited budget. But the visuals from the teaser looks like they have pulled it off well.
The film features Varun Tej, Aditi Rao Hydari and Lavanya Tripathi in lead roles.Antariksham is presented by director Krish Jagarlamudi and produced by Sai Baba Jagarlamudi and Rajeev Reddy Yeduguru.Visuals, music and the setting are going to make a lasting impression on viewers and make them eagerly wait for the film. It will be out in theaters from December 21.