జగన్ కు దిమ్మతిరిగే కౌంటర్ Pawan Kalyan Strong Re counter to Jagan over personal comments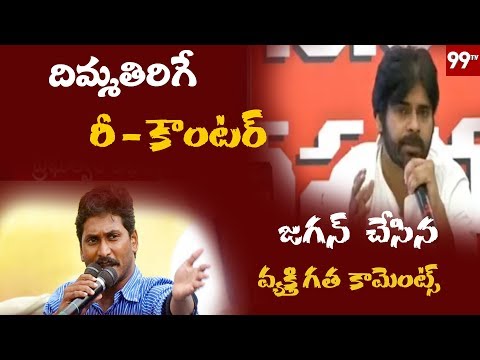 జగన్ కు దిమ్మతిరిగే కౌంటర్ Pawan Kalyan Strong Re counter to Jagan over personal comments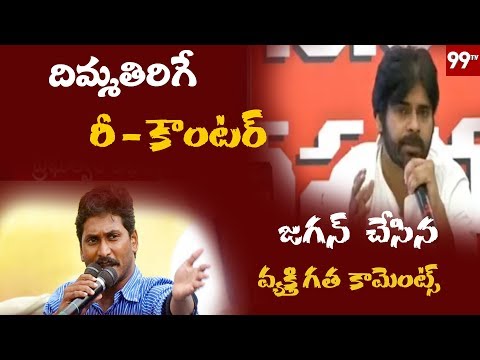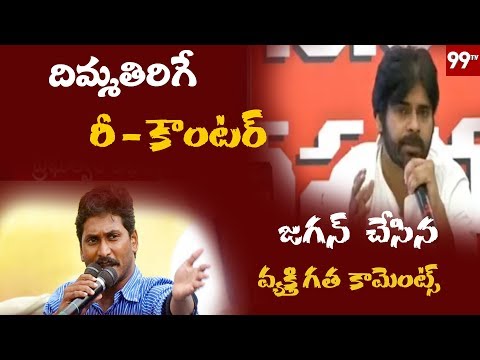 వారెవ్వా .! ఆకాశమంత పవన్ క్రేజ్ NRI Janasainiks Car Rally to Welcome Pawan Kalyan @ Bay Area
తెలంగాణలో కచ్చితంగా ప్రజాకూటమి గెలుస్తుంది – JC Diwakar Reddy | Press Meet
Watch తెలంగాణలో కచ్చితంగా ప్రజాకూటమి గెలుస్తుంది – JC Diwakar Reddy | Press Meet
Advertisement
Recent Random Post:
Director SS Rajamouli has spilled the beans on the wedding of the male leads of Baahubali' Prabhas and Rana. The Tollywood trio made it to the Koffee With Karan' show being hosted by Bollywood filmmaker Karan Johar.
As the show talks about a celebrity's personal life, Karan had to eventually ask when Prabhas and Rana are going to enter wed lock. Here Rajamouli intervened and added that Rana will tie knot before Prabhas.
That's a surprising statement from Jakkanna on a national television but it will be Rana who will have to face the Telugu media which will be curious to know about the girl and details. Although it is just a causal talk in the show, Rana will definitely try to avoid media for quite some time for obvious reasons.
But then let's wait if there is seriously something from Rana's side or will his father and noted producer Suresh Babu let us all know.