Akhil Akkineni and Venky Atluri Funny Clarification on Rumours of Fight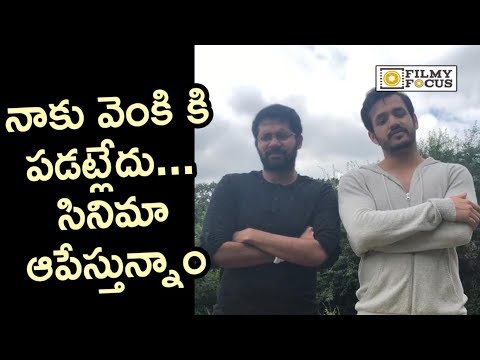 Akhil Akkineni and Venky Atluri Funny Clarification on Rumours of Fight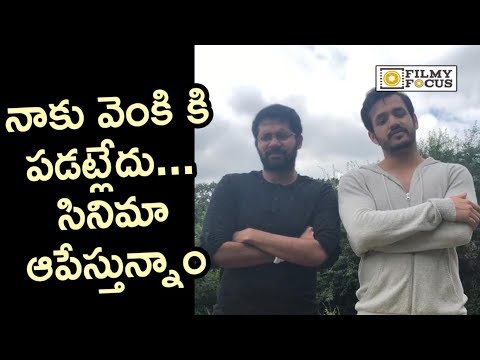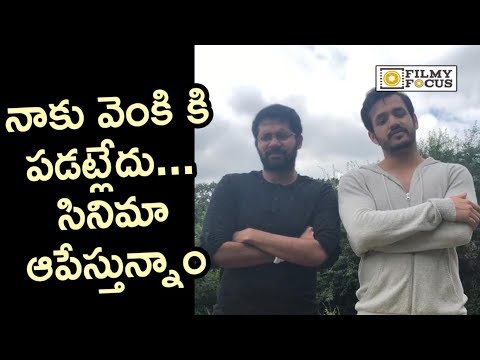 Bithiri Sathi Praying Rain Gods | Heavy Rains To Hit Telangana For Next 48 Hours
జనసేన లోకి చిరు వస్తారా? || Is Chiru Join in Janasena?
జనసేన లోకి చిరు వస్తారా? || Is Chiru Join in Janasena?
Advertisement
Recent Random Post:

There were lot of debates and trolling when Bollywood actress Aishwarya Rai gave a kiss on her daughter Aaradhya's lips during the Cannes film festival this year. Planting a kiss on kids lips is a sensitive and controversial topic as there are differences in opinions and analysis of many reputed doctors and psychologists across the world, and this is not a fresh debate started by Aishwarya Rai. But the picture she posted then received a major backlash.
Yet again, the star actress decided to give a kiss to Aaradhya on lips, this time at Disney World and post the picture on her Instagram account. Well, the trolling and backlash is back with the new photo and Aishwarya seems to be in no mood to entertain or react on these comments.