Weekend Comment by RK | Full Episode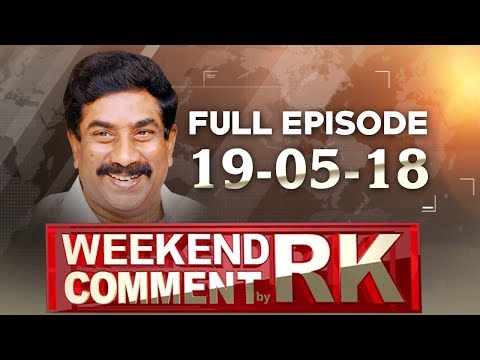 Weekend Comment by RK | Full Episode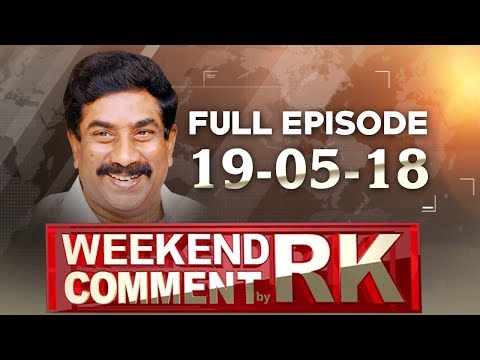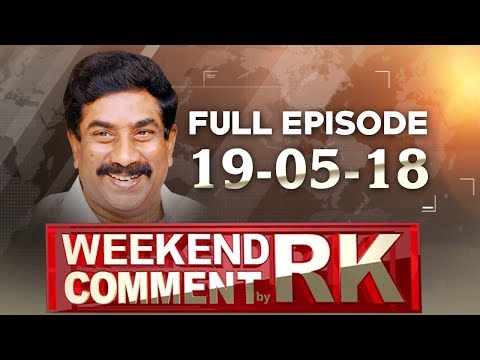 I am 10th incarnation of Lord Vishnu, can't waste time in Office Gujarat Engineer
చంద్రగిరిలో దారుణం… సొంత కూతురిపై మూడేళ్లుగా లైంగిక దాడి..! | Chittur
Watch చంద్రగిరిలో దారుణం… సొంత కూతురిపై మూడేళ్లుగా లైంగిక దాడి..! | Chittur
Advertisement
Recent Random Post:

After quite a successful tour of Srikakulam, Pawan Kalyan is once again missing in action. The power star has been absolutely silent for the last four-five days leaving the media space entirely to the BJP, Jagan and TDP.
With elections fast approaching, these frequent bouts of silence from Pawan Kalyan are quite disconcerting.
A man who wants to lead the people of the State should be available to them 24/7 especially if he is in the Opposition.
And as the D-day gets nearer, he will receive absolutely no coverage in the yellow media and will be restricted to a small column in the inner pages.
After his open war against the yellow media over the Sri Reddy issue, he has been receiving very limited coverage and to top that, if he now goes into silent mode, it will only harm the morale of his cadre and fans.