మావుళ్ళమ్మ గుడిలో పవన్ పూజలు | Pawan Kalyan at Mavullamma Temple | Bhimavaram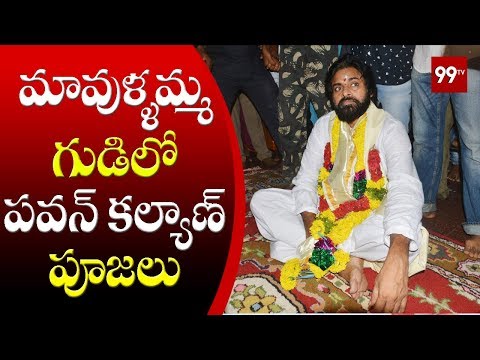 మావుళ్ళమ్మ గుడిలో పవన్ పూజలు | Pawan Kalyan at Mavullamma Temple | Bhimavaram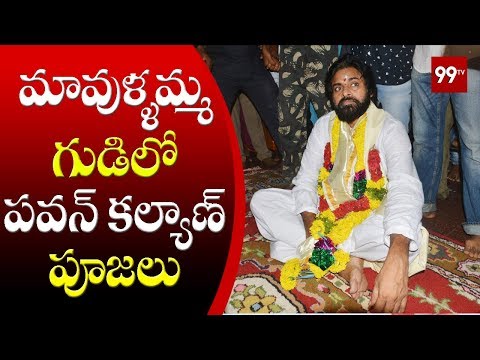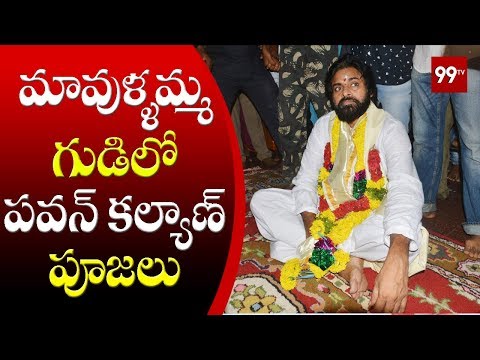 కేసీఆర్ ప్రకటనతో ఒక్కసారిగా పెరిగిన పొలిటికల్ హీట్ | Pre Elections Heat In Telangana
ఎన్ని మొటిక్కాయలు యేసినా సిగ్గు రాదా నీకు | VH Slams KCR @ Vidyarthi Nirudyoga Garjana Sabha
Watch ఎన్ని మొటిక్కాయలు యేసినా సిగ్గు రాదా నీకు | VH Slams KCR @ Vidyarthi Nirudyoga Garjana Sabha
Advertisement
Recent Random Post:
The world is going through a new level of creativity with filmmakers inventing new languages for their movies. It all started with 'Game Of Thrones' TV series in recent times where they got the Dothraki languages invented by the World Languages Society for their movie.
Following a similar pattern, Rajamouli has introduced the new language of Kilikki for the film Baahubali. The way some words like 'Nimuda' have gone viral after the release of this film proves the success of creating a new language by writer-lyricist Madhan Karky. Is our maverick director repeating the same for #RRR now?
Reports are coming that the creator of Baahubali is getting a new language created for #RRR too, as there some scenes in the film that takes place in a tribal area. As the film is set in a period backdrop, he wants to showcase the original flavor of Indian tribes, who speak in different languages. He may either use an existing tribal language or might come up with a new one, says a source.
Unlike villains speaking the language, it looks like this time both the heroes including Ram Charan and NTR will speak in this new language.